THE ONE STOP HOME RECORDING STUDIO SOLUTION!
how does it work?
Pocket Audio offers you the option to have all of the equipment needed to record your music in radio-ready quality delivered to your home.  A qualified producer will be ready to assist you with everything from acoustically treating and optimizing your room for crystal clear takes to engineering your recording session via remote connection and video chat.  All at the click of a button!  We're on a mission to prove that you don't need an expensive studio to record industry standard music.  
HOME STUDIO PACKAGE INCLUDES:
A HIGH QUALITY AUDIO INTERFACE

A LAPTOP LOADED WITH RECORDING SOFTWARE

A studio ready microphone with stand, pop filter and isolation shield

 
A set of professional headphones

Acoustic foam to help optimize your home studio space

Access to remote production and technical support from a qualified audio producer via remote desktop connection and video chat

SHIPPING AND PICK UP SERVICE INCLUDED! (within Canada)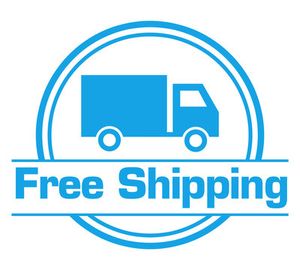 WHAT IS REMOTE AUDIO PRODUCTION?
The laptop included with your Pocket Audio studio package is customized to allow a pocket audio producer control of the recording session from anywhere in the world in real time.  You tell us when you're ready to record your take and we'll push the button.  IT'S LIKE WE'RE RIGHT THERE WITH YOU!  We take care of everything so all you have to worry about is recording the best possible performance.
WHO ARE WE?
Stephan vien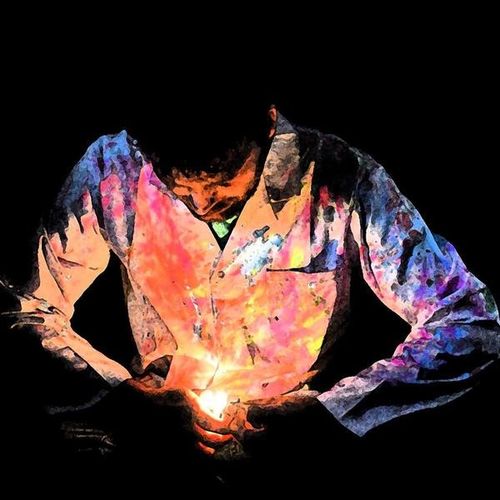 Founder of the band Brave .wav, Steph has over 20 years experience singing, writing, composing and playing guitar. Over the years he has also developed a taste for audio production and has been perfecting his skills for 10 years. He's currently working with members of The Matthew Good band, Limblifter, and The New Pornographers on a new project going under the name Small Mysteries.  So keep your ear to the ground! 
Check out Brave .wav by clicking the link below.
KENZIE MACK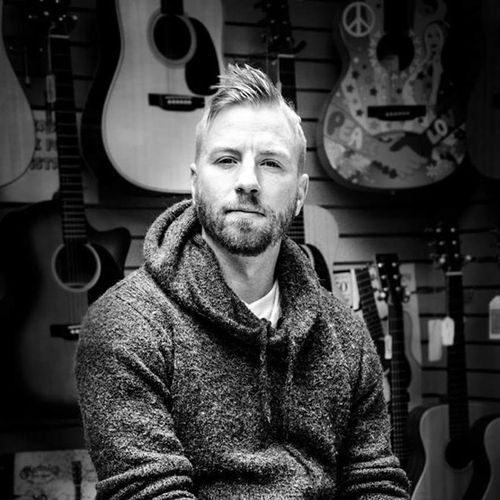 Professional Musician, Brand Ambassador, Social Media Specialist. Luke Mackenzie is the founder of The Floating Abigails and FoxxBad.  These groups enabled him the platform to display his musical diversity and audio production skills.  This guy can do anything! 
Check out The Floating Abigails and Foxxbad in the links below. 
https://soundcloud.com/thefloatingabigails