Welcome
Pocket Audio is the one stop shop for all of your audio production needs.  From mixing and mastering to in home tutoring, we have you covered.  All of our services can also be provided remotely.  We go the extra mile with every project we take on, no matter how small.  We pride ourselves on client satisfaction.  So make yourself at home and let us know how we can help get your music to the next level.
WHO ARE WE?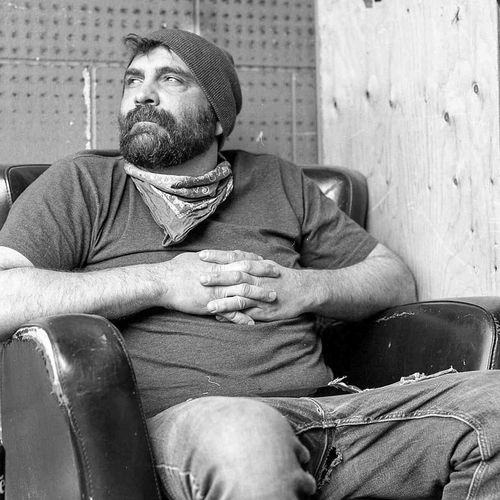 Stephan vien
Steph is a creative, passionate and dedicated audio producer with extensive experience in mixing, mastering and editing.  He's also a seasoned multi-instrumentalist and songwriter with over over 50 original songs in his repertoire.  He has also collaborated with many musicians over the years including members of City And Color, The Matthew Good Band and The New Pornographers.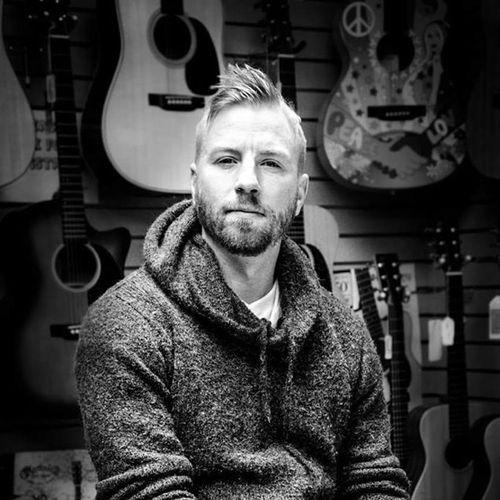 KENZIE MACK
Professional Musician, Brand Ambassador, Social Media Specialist. Luke Mackenzie is the founder of The Floating Abigails and FoxxBad.  These groups enabled him the platform to display his musical diversity and audio production skills.  This guy can do anything!