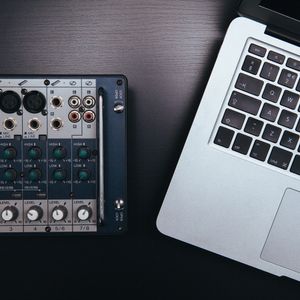 ALL-IN-ONE HOME STUDIO BUNDLE 
Includes:
A HIGH QUALITY AUDIO INTERFACE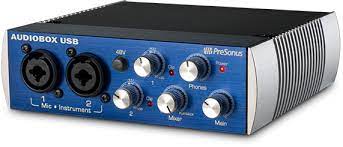 REAPER DIGITAL AUDIO WORKSTATION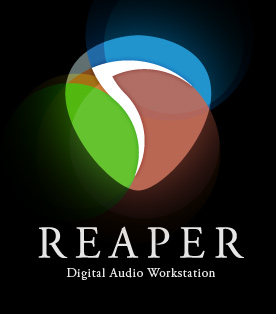 A STUDIO READY MICROPHONE WITH STAND, POP FILTER AND ISOLATION SHIELD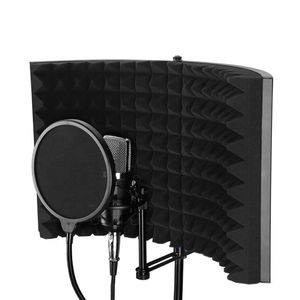 A SET OF PROFESSIONAL HEADPHONES

 
ACOUSTIC FOAM TO HELP OPTIMIZE YOUR STUDIO SPACE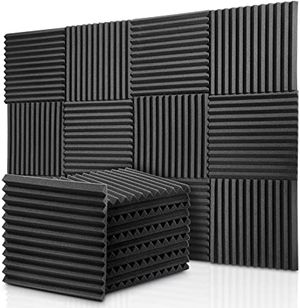 12 HOURS OF STUDIO TIME .  MIX AND MATCH ANY OF THE SERVICE OPTIONS FROM THE
POCKET LABS
SECTION.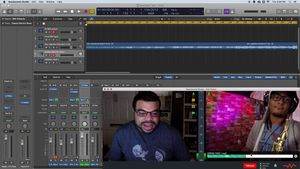 SHIPPING INCLUDED!